T.M.C. Asser Instituut invites researchers to jointly submit applications for a Marie Curie Individual Fellowship
Published 18 June 2018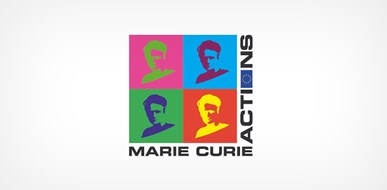 The Asser Institute is happy to welcome researchers who would like to apply for a Marie Sklodowska-Curie Actions Individual Fellowship, a grant scheme within the European Commission's Horizon 2020 funding programme.
Proposals will be prepared jointly by the researcher and the Asser Institute as the future host institution. A successful application will allow experienced researchers, in possession of a doctoral degree, to spend a research period of 12 to 24 months at the Asser Institute. Potential applicants are advised to first check the Guide for Applicants, and to consider the eligibility conditions.
Research proposals should link to one of the research areas in one of the three Research Strands within the Asser Institute's Research Agenda 'International & European Law as a Source of Trust in a Hyper-Connected World'. Information on the Research Agenda and Strands can be found here.
Interested candidates should send their CV and a short description of the envisaged research proposal by email to projects@asser.nl, mentioning 'Marie Curie Individual Fellowship'. Emails should be sent before 1 August 2018.
The submission deadline for proposals is 12 September 2018, the evaluation outcome is expected in February 2019. In case of a successful application, the researcher will be appointed at the Asser Institute for the duration as indicated in the proposal. The earliest starting date would be 1 March 2019.
For further information, please contact Martine van Trigt, MA, Senior Project Officer (projects@asser.nl).