Register now: A special event with Philippe Couvreur on the role of Registrar of the International Court of Justice
Published 24 June 2019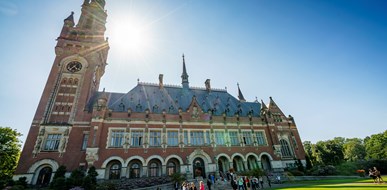 On Wednesday July 10, Le Club de Droit and T.M.C. Asser Institute are co-organising an event with Philippe Couvreur, the departing Registrar at the ICJ, at the Peace Palace in The Hague.
Mr Philippe Couvreur will give a presentation on the functions and responsibilities of the Registrar of the International Court of Justice. He will reflect on his unique experience, spanning over more than 19 years, in fulfilling those functions (which include providing judicial, diplomatic and administrative assistance) at the Court.

Mr Couvreur will address the role of the Registrar in the context of judicial proceedings between sovereign States, the contacts and relationships to be maintained with governments and their representatives throughout such proceedings, and he will discuss the assistance provided to members of the Court in the fulfilment of their mission.
The presentation will be followed by a Q&A session moderated by Dr Catherine Brölmann, University of Amsterdam.
Register fast, as seats are limited.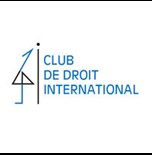 Le Club de Droit is the International Law Society of The Hague, The Netherlands. It focuses primarily in organizing informal exchanges, events and conferences in topics relevant to all those interested in International Law who are based in The Hague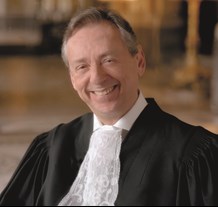 About Philippe Couvreur
Mr Philippe Couvreur joined the International Court of Justice in 1982 as special assistant to the Registrar and Deputy Registrar. After serving as Secretary and First Secretary of the Court, Mr Couvreur became the Principal Legal Secretary of the Court in 1995, a position he held for five years, before being elected Registrar on 10 February 2000. He was re-elected on two occasions before deciding to bring forward the end of his third mandate and to retire with effect from 1 July 2019. Mr Couvreur has actively participated in the handling of no less than 90 contentious cases and advisory proceedings. He is the author of numerous publications related to public international law and the peaceful settlement of international disputes and taught international law and comparative constitutional law as Visiting Professor in different universities. From 1997 to 2017, Mr Couvreur was Guest senior lecturer in public international law at his alma mater, the Law Faculty of the Université Catholique de Louvain.