CLEER Lecture on 'The Brexit conundrum' at Maastricht University in Brussels
Published 26 March 2018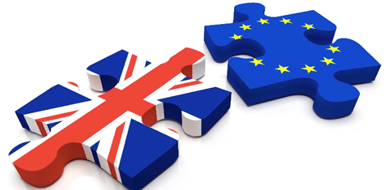 The Centre for the Law of EU External Relations (CLEER)  is organising an academic lecture at Maastricht University's Brussels Campus on 4 April 2018.
The lecture will be delivered by Professor Andrea Ott and titled "The Brexit conundrum: Stuck between Politics, EU and International Law". She will address the current state of play of the Brexit negotiations and sheds a light on the future EU-UK trade relations.
This CLEER lecture is a part of an event organised for Maastricht University's Alumni of European Law and International Laws schools. The event will include a netwrorking oportunity, the CLEER lecture and a Master class by Diane Fromage on 'The ECB's accountability in the post-Banking Union era'.
More information and a link for registration can be found on Maastricht University's website.