Asser takes part in a research project on EU sports diplomacy
Published 18 March 2019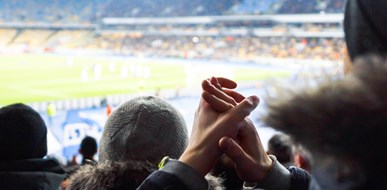 Asser researcher Dr Antoine Duval is taking part in a new collective research project on EU sports diplomacy funded by the EU's Erasmus+ Programme. The project aims to promote a strategic approach to EU sports diplomacy through undertaking primary research and coordinate a series of Multiplier Sport Events (MSE). In the framework of this project, the Asser Institute will organise and host a MSE on human rights and mega-sporting events in January and February of 2020.
"I very much look forward to exploring how human rights could be advanced in the context of mega-sporting events and connect it to the research conducted at the Institute on international sports law and business and human rights," says Duval.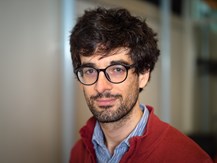 Led by Edge Hill University represented by Professor Richard Parrish, the project includes the following partners : Universidad Carlos III Madrid, The University of Rijeka, Faculty of Law, the TMC Asser Institute, ESSCA, Université Catholique de Louvain and the Macedonian NGO TAKT (Together Advancing Common Trust). In co-operation with an associate partner: the Enlarged Partial Agreement on Sport (EPAS) from the Council of Europe.
The project officially kicked off at a meeting at Edge Hill University in February 2019 and will wrap up in December 2020.

Dr Antoine Duval is head of the International Sports Law Centre at Asser, which is part of the Asser research strand on Advancing Public Interests in International and European Law. This research strand aims to critically examine how International and European law may further the protection of public interests in a globalising (and privatising) world.