Local high school students snap photos of The Hague for Human Rights Day
Published 5 December 2019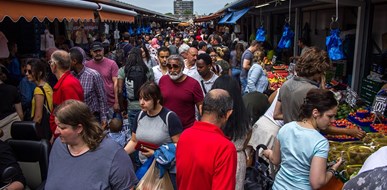 To commemorate Human Rights Day on December 10, the T.M.C. Asser Instituut in collaboration with Humanity House and the Visual Human Rights project, invited forty high school students from The Hague to participate in the workshop "Human rights visualised." The workshop, which was held at the Humanity House, included a range of activities under the guidance of Dr. Sofia Stolk (Asser Institute) and photographer Hoessein Alkisaei (Visual Human Rights).
After the students learned about human rights and photography, they visited Hoessein's photo exhibition at the Humanity House. They chose article(s) from the Universal Declaration of Human Rights (UDHR) and went into the city of The Hague to visit organisations and take pictures that illustrate the article(s). Finally, the students discussed and selected the pictures that best visualise the chosen UDHR articles.
Participating organisations
The students visited one or two of the following organisations: Kinder- en Jongerenrechtswinkel, Netherlands Helsinki Committee, Justice & Peace, De Gevangenpoort, and The Hague Municipality.
Selected photos
Below are a few selected photos from students from the participating high schools i.e. Maerlant Lyceum, Zandvliet Lyceum & Sorghvliet Gymnasium.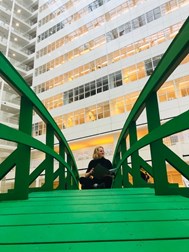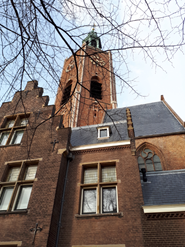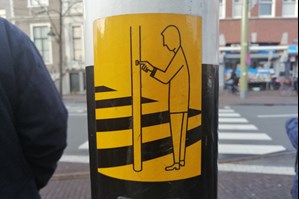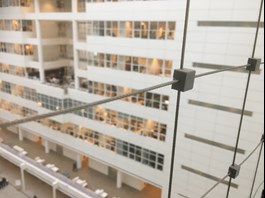 And the students in action (Photos: Schaapjesfabriek)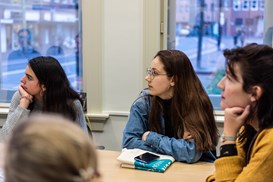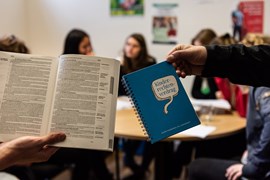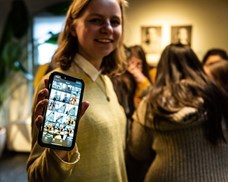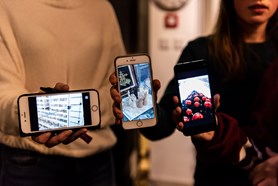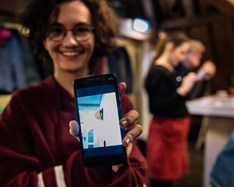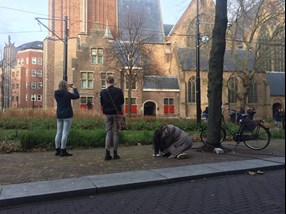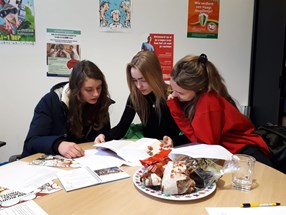 This project is financially supported by The Hague Municipality.